USCIS processing times fluctuate wildly. Here are two tools to help you track the progress of your case.
Before you start, familiarize yourself with the Receipt Notice issued in your case. You will need to be able to find the receipt number, form number, form category, and service center where your case is being processed. Here's where to find each of these elements: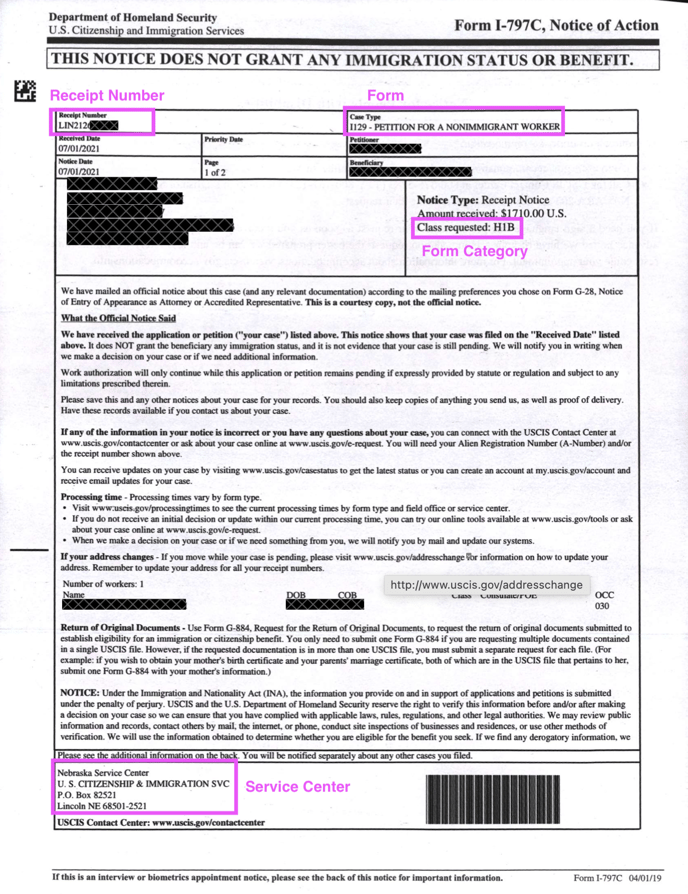 Posted Processing Time Estimates
USCIS posts processing time estimates online here. Locate the Form, For Category, and Service center on your receipt to fill out the form.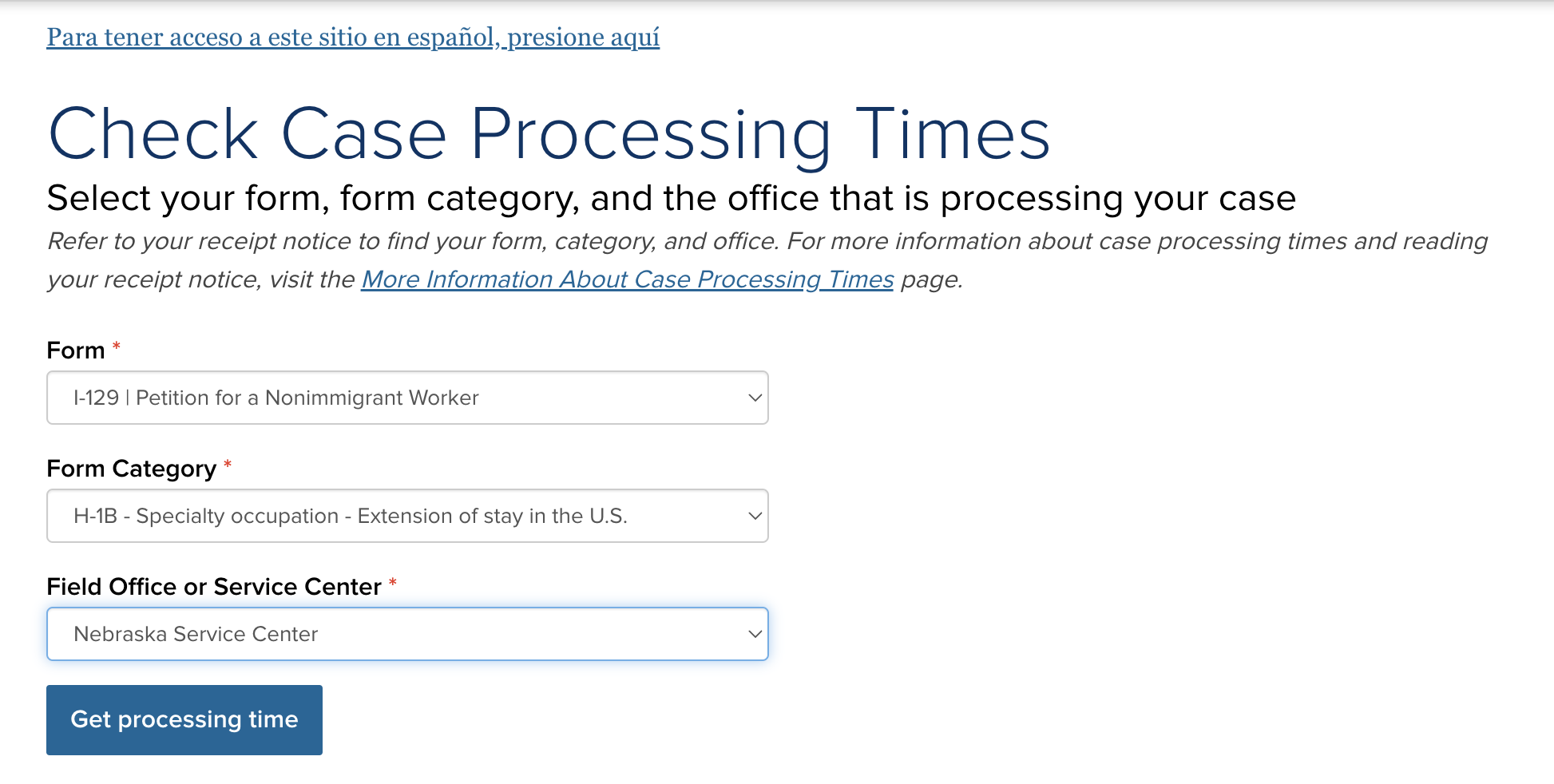 For some case types, you will need to know if you have requested a change of status, extension of stay, or visa to be issued abroad. This information will not be available on your receipt notice. As a general rule of thumb:
Change of status

is when you are asking to change from one status (like F1) to another (like H1B).

Extension of status

is when you are asking to stay longer in the same status you are currently in. (Like extending your H1B with the same employer, or transferring your H1B to another employer.)

Visa to be issued abroad

is when you are outside of the US, or have chosen not to file a change/extension of status due to failure to properly maintain your current status in the US.
When in doubt, ask your legal team which option applies to you.
After completing the form, click "get processing time" for an estimate like this:

USCIS Online Case Status Tracking
Now that you have a general idea of how long your case is likely to take, you can keep track of specific actions taken on your case with the online case status tool here.
Case status updates look like this: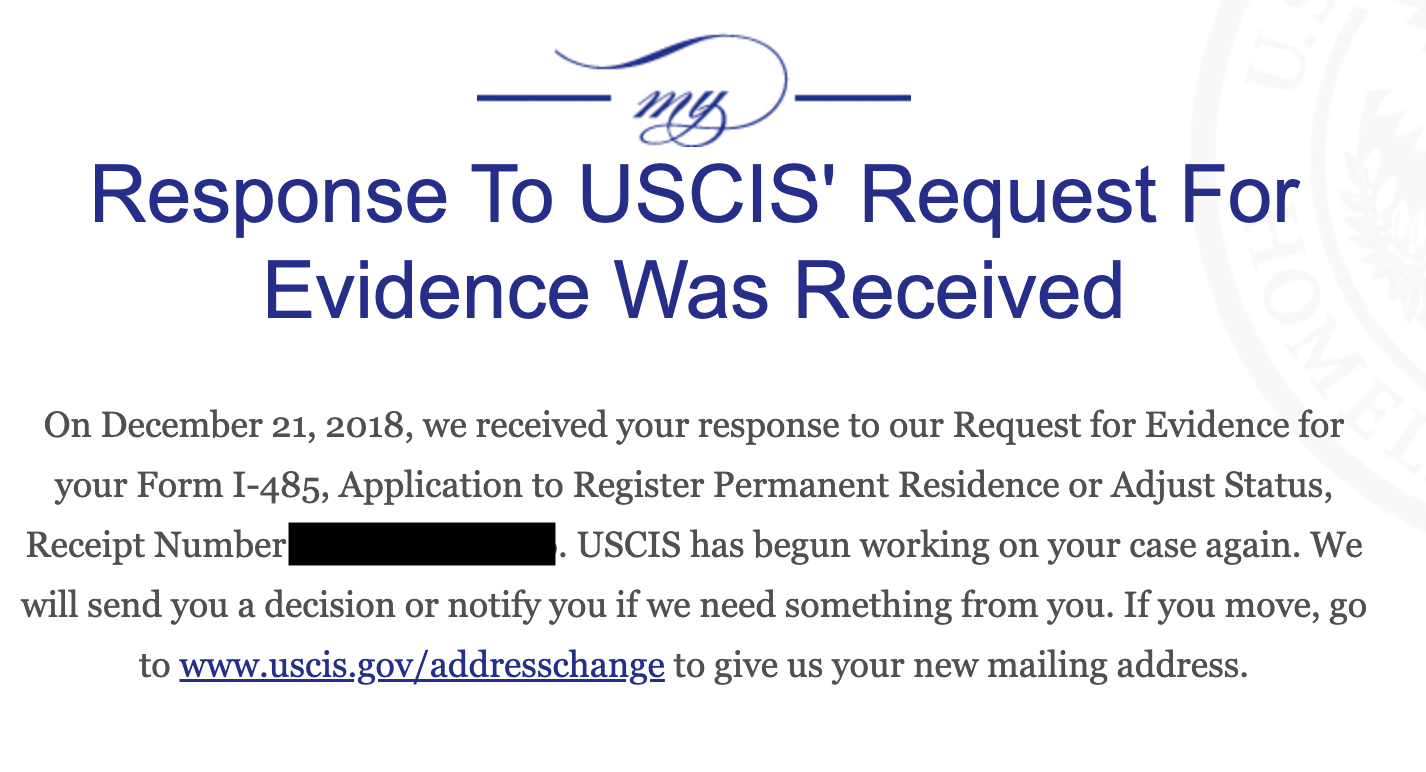 The online case status will update to show common milestones such as when USCIS receives your case, when it issues an RFE, when it receives an RFE response, when it records you biometrics, when it has approved your case, etc.